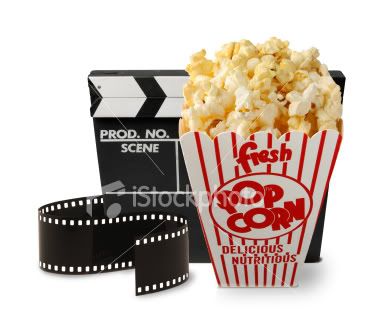 Matrix [1999]:
Trinity: "Dodge this. "
Hope Floats [1998]:
Birdee Pruitt: "That's what momma always says. She says that beginnings are scary, endings are usually sad, but it's the middle that counts the most."
Titanic [1997]:
Rose: "I'd rather be his whore than your wife. "
Moulin Rouge [2001]:
Toulouse-Lautrec: "The greatest thing you'll ever learn is just to love and be loved in return. "
The Notebook [2004]:
Duke: "I am no one special. Just a common man with common thoughts. I've led a common life. There are no monuments dedicated to me and my name will soon be forgotten, but in one respect I've succeeded as gloriously as anyone who ever lived. I've loved another with all my heart and soul and for me that has always been enough. "
Forrest Gump [1994]:
Forrest Gump: "My momma always said, "Life was like a box of chocolates. You never know what you're gonna get." "
Matrix [1999]:
Morpheus: "This is your last chance. After this, there is no turning back. You take the blue pill - the story ends, you wake up in your bed and believe whatever you want to believe. You take the red pill - you stay in Wonderland and I show you how deep the rabbit-hole goes. "
Kissing a Foot [1998]:
Max Abbitt: "True love cannot be found where it does not truly exist, nor can it be hidden where it truly does. "
Wall-e [2008]:
WALL.E: "Eeeee... va? "